Why did I give up sugar?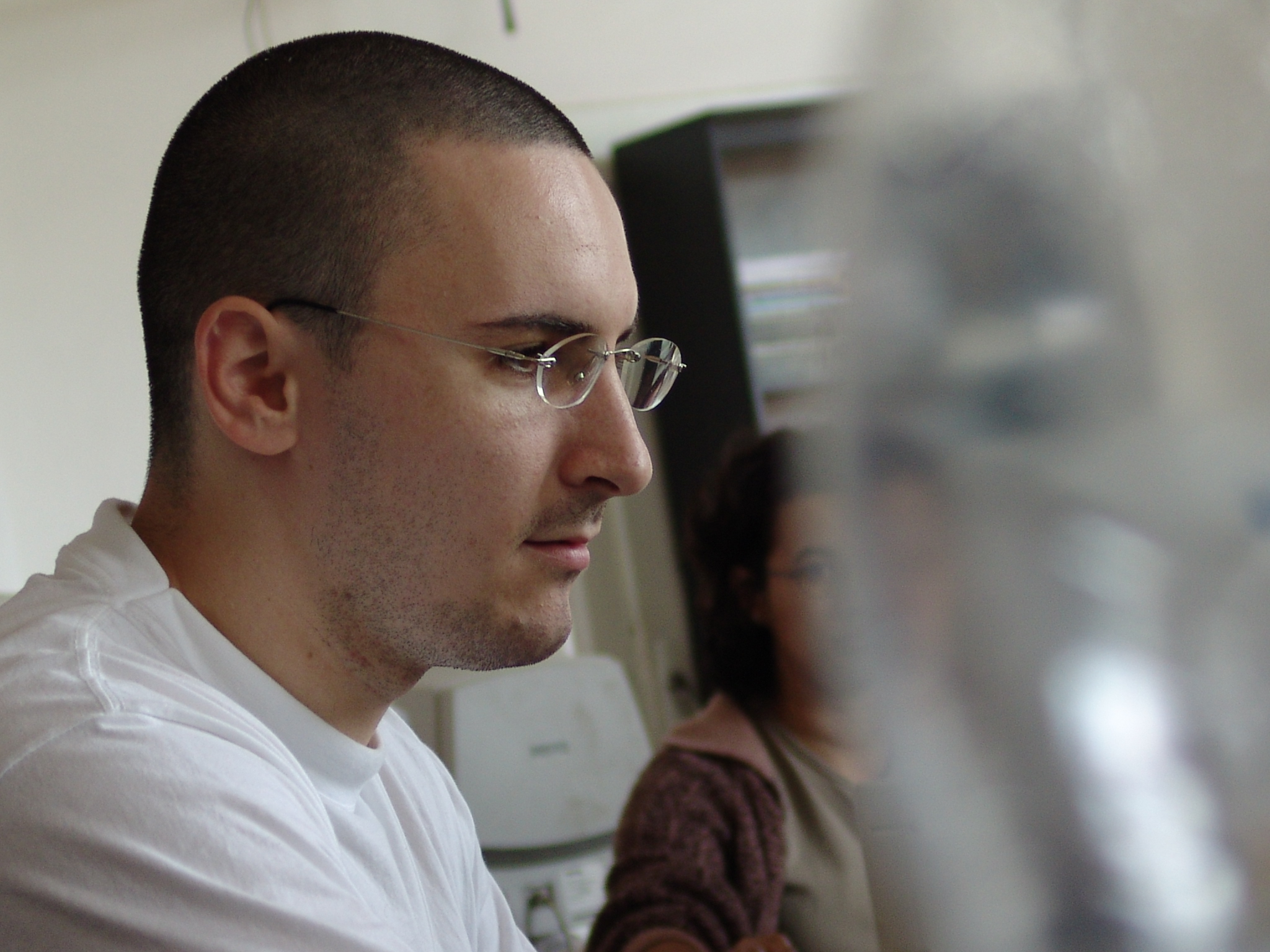 When you're young and healthy, you can afford to consume anything.
It probably sounds like a cliché, so the direction of this article will not be a scientific one, in which some scientists, researchers or chemists will demonstrate how harmful sugar is to health!
Honestly, we don't even need "official" tests to lead us to the obvious conclusion that sugar is harmful, because each of us has tested its characteristics at least once in our lifetime!
I remember when I managed to consume in a single day, 2kg of white and black chocolate. Wow, I think that was the worst record we could ever set.
Finally, after I gave up eating sugar, replacing it with honey, coconut sugar, agave or other natural sweeteners, I found that countless products contain sugar.
Surprise, many food products contain "useless" sugar!
If, we read carefully the descriptions of the products we buy, we will find that almost any product contains sugar. If you stop consuming sugar, after a while you will immediately notice if a product contains sugar.
Because, sugar produces dependency, and industrial producers and others, they not lose the opportunity to include it in their products. Obviously the goal is profit!
In the tests I conducted on my own, I found that sugar creates a certain pleasure when is consumed, apparently gives "a lot" energy after it is consumed, but the negative effects are: drowsiness, the entire digestive system malfunctions, depression, sometimes you miss the kidneys and it creates addiction!
After consuming sugar, you increasingly want to consume more sugar products, practically one chocolate a day does not reach you, you want even more, but in reality you do not need so much energy to carry your activities.
Therefore, you should notice when you get fat and start breathing harder when you climb steps, because sugar is one of the foods that bring discomfort to your health!
I do not want to convince you to give up sugar, but take a test, try a month to live without sugar (you can replace it with honey, for example). And after this test, you will see the benefits of living without sugar!