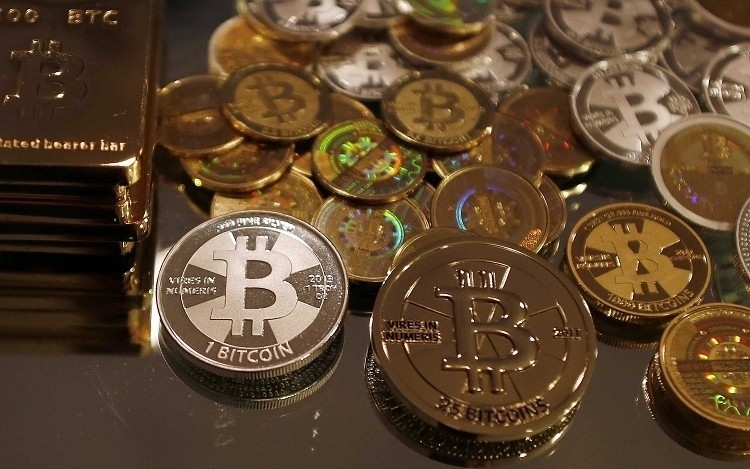 First of all, this article is not for those who do not know what bitcoin is, and also, if you did not have bitcoins, it makes no sense to read this article, because it's not for your nose!
Now that I have selected my readers, I want to tell you about Electroneum cryptocurrency – which at the time of writing has a value of 0.01 USD.
It's value will increase, but if you now invest 100,000 euro or USD in Electroneum (ETN), the chances that it will reach $ 0.02 in less than a year are close to 99.9%. So, no bank can double your (money), 100,000 EUR in less than a year, as a cryptomon (*ey) can do.
In addition, it is hard to explain in words, the feeling of having 100,000 euros in a phone wallet!
Sure, there is also a 0.01% chance that this will not happen this year, but those who have traded bitcoin or ethereum know that time will adjust them all, and moreover, cryptocurrencys had a safe direction > upwards. We just have to look at the bitcoin value over time and know that once its value reaches $ 20,000, it will be follow a second time to reach that number!
If you want to see how is the Electroneum wallet and mining ETN with your android phone, then app can install from here – if you read this article from your smartphone!
If you want to change ETH (Ethereum) in ETN (Electroneum) or in another cryptomon, you can use kucoin.com.