Hemp bread is baked in Dorbob ovens in Oradea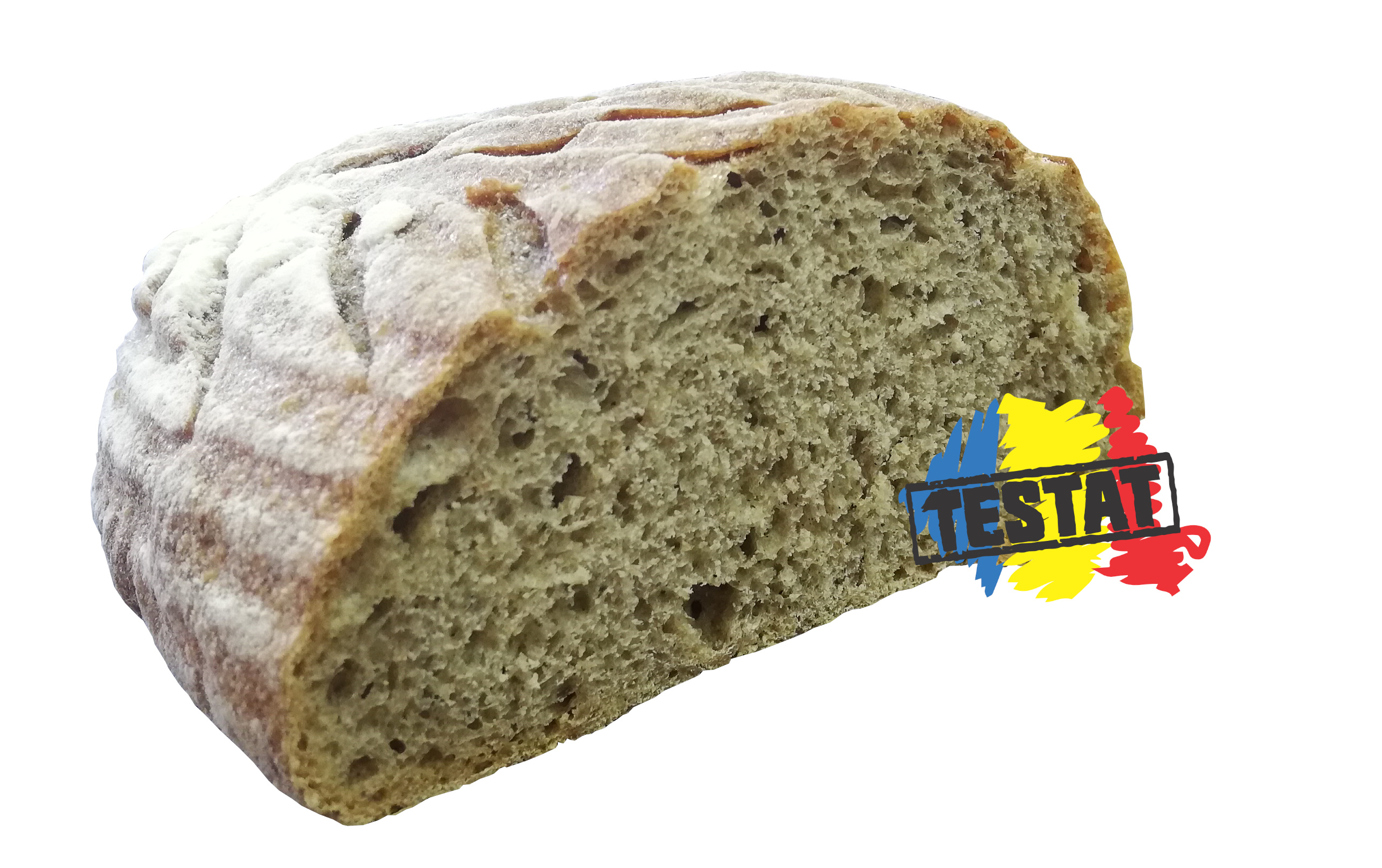 The bread with hemp produced in Dorbob ovens has a fine texture and is a healthy choice when compared to classic bread.
The bread with hemp we tested is a delight for taste buds, the taste is slightly sour and in combination with hemp and garlic oil reminds us of childhood days!
The bread has a dense texture and does not crumble when slicing, being practical for sandwiches.
Hemp flour in the composition of bread is produced by CANAH in Salonta – Bihor county, Romania.
For more information, please call Dorbob or ask in Dorbob stores.