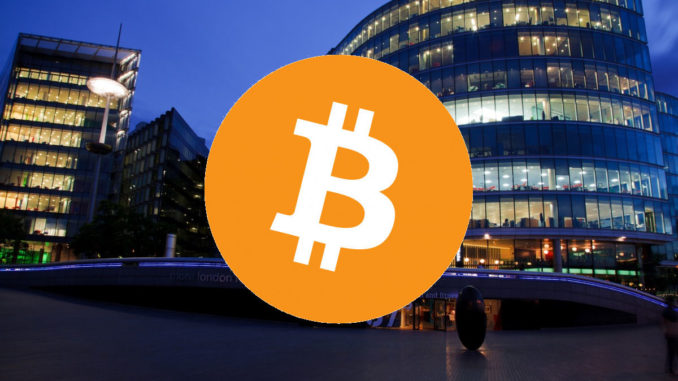 In the last time the bitcoin rate was close to 7200 USD.
There are many skeptical people who do not believe in the digital currency, and here is confirmed the old proverb "The Fox, when it does not reach the grapes, says they are sour." Speaking of this dissatisfaction of those who can not reach the digital currency, a financial institution Romanian, started to lend in bitcoin.
Credits are granted on the basis of the digital wallet, so there is no need for an identity card! The bank will then track customer transactions in the blockchain to ensure that it does not finance trips to Antarctica. It is said that in Antarctica it would be an undiscovered world full of prosperity and free energy. However, it is irrelevant, "the interest on BITCOIN is small, at 0.5% per second," said a financial institution representative.
Also, the offer is unbeatable because the bitcoin rate has not fluctuated in the last 2 seconds since the release of this news!
We will not come back with other details, because this news is fictitious! Those who want to know more about bitcoin digital can be documented on google.com.
If you want to change ETH (Ethereum) in BTC (Bitcoin) or in another cryptomon, you can use kucoin.com.