Discrimination and diplomacy – a modern "equation"!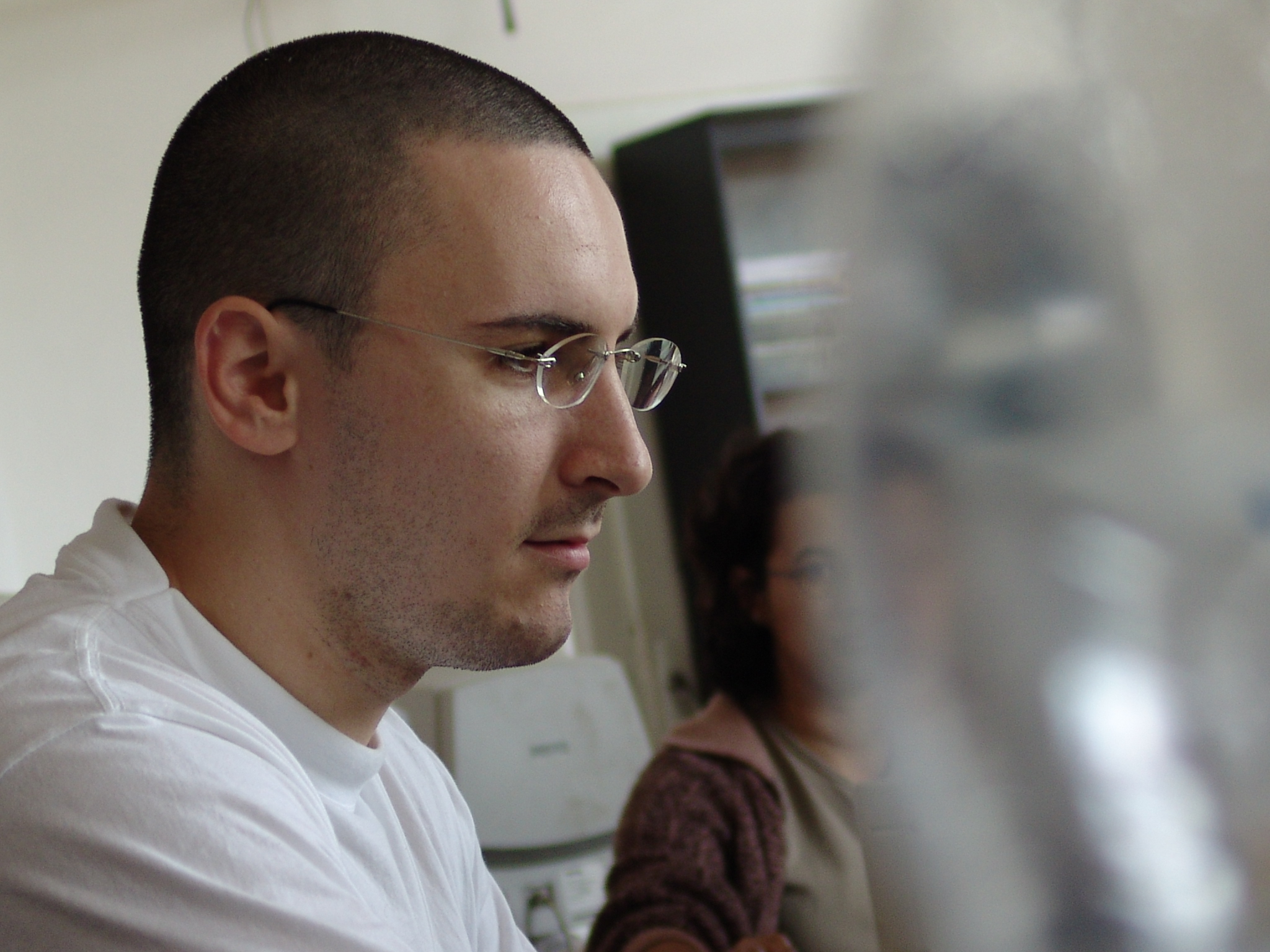 We live in a period when diplomacy has reached its highest level.
The world is very careful, not many words are spoken, and "everyone" is polite. Apparently you would say that we live in harmony with honey and milk. A harmony in which the Gemini sign became sincere and honest. Hypocrisy is just a fairy tale. However, we must maintain our calmness to be honest, honest, not discriminate or criticize.
I know it is very difficult to bring the respect and mission of the previous sentence into the equation. Respect exists sometimes, it is combined with diplomacy, but it always overcomes selfish interest. Selfishness is a necessary trait, because in this world we come alone and we are alone. If you believe anything else, it's just an illusion, we are living lies at the diplomatic level. Next, we need to be the ones who are correct and who appreciate what they receive.
Because, the universe will take revenge, sometime, I can't say when, that I don't know, but he won't owe us.
The present message is packaged, because it is sometimes read by the people who criticize these types of messages. In fact, everyone who wants to read it is welcome and they have every right to throw stones at it. Why? Because, there is no barrier between good and bad. And because, everyone believes in something, believes somehow, the influence is only a creed, which is usually obtained by "those who" discriminate.
And because, the present introduction is a simple filter, to remove the lazy and those who believe in sound names, or sound lies, because discrimination is present diplomatically in some Romanian companies.
Some companies look for young people on a derisive salary, but who have certain qualities. Other companies are looking for unqualified persons, who are offered a salary under the derisory word. In other words, some companies are now complaining that they can't find people anymore. The quality staff has left Romania, or is about to do so!
Therefore, the importation of labor force seems like a "solution", but those imported from the company must be native Romanians. Let's be serious!
Employment announcements do not say that people over 45 years of age are not employed or that they are looking for young people. Thus, you are not called for the interview because you do not meet certain "conditions", which are otherwise discriminatory. Why? Because young people are easy to fool, they are energetic, and it seems as if some companies have understood that "this" is the "maximum" salary, regardless of whether you are unqualified, qualified, programmer etc.
On the other hand, some employees / candidates have requirements beyond what they can really offer. They think that are gods in their segment. Of course, these issues should be reviewed. Sometimes it is natural to start from a low salary level, because you have no experience, I do not deny the experienced ones, but unfortunately sometimes some companies "send" them out of the country. But to say, foreigners need smart staff, and Romania exports the most brilliant brains – probably worldwide.
But in the end Romania suffers. The workforce leaves the country, and those who remain are discriminated against, they are the last pillars of resistance, to be very diplomatic, the employer can win, maybe not, and things go ahead, distributing the tasks to those existing in some companies.
The division in work was replaced by "the Romanian is good at all". The employer is right he must be selfish, but this aspect apparently works "endlessly." The employer-employee aspects are mischievous and very elegant, but the employees or the unemployed must not have the fear of tomorrow, they must know that they have not lost anything.
The "everything" is wrapped by some companies in a big, white curtain, after which the employees think that paradise is located.
Well the discrimination has reached an alarming level, it is looking for the cheap and good employee, who is silent and does, who you can talk to, you can tell him to be a programmer and a service woman at the same time. The results are not expected, the quality of services has decreased, as well as the products. Therefore, we no longer have to upset the employees because they are cocoa (they suck), as long as the salaries are cocoa (cheap) and some companies treat their employees like dozen of servants.
It is not an offense against some companies, it is the truth that hurts! This is something that some companies can correct if they want Romania to grow! But what I think is sad, foreigners want Romania to become the world's best exporter of "human brains" with enviable intelligence! The problem is that they started long ago, and now they offer incredible opportunities even in our country!
Written in 2015.