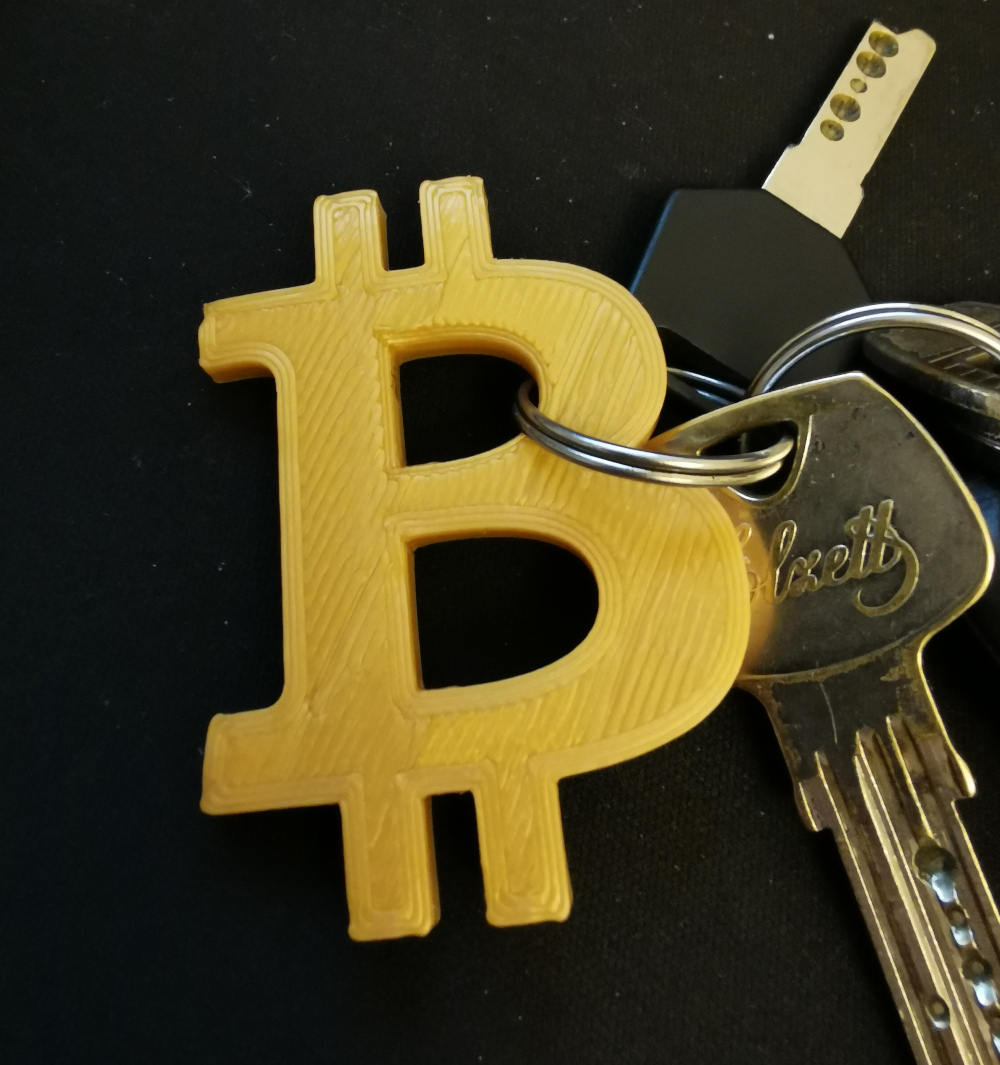 I never thought there would ever be a more valuable "cryptocurrency" than bitcoin.
YFI is a DeFI and has a current price of $ 14,000, 1.24 times more than a BTC. But something else is more surprising, YFI has risen from 0.3 BTC to 1.5 BTC in less than 30 days.

Yes, I speak Chinese, but YFI trades 126 million euros a day. That's easy to understand. By comparison, YFI has only 30,000 units, and bitcoin will have 21 million BTC.
And, as the creator said, at some point no one will be able to own a single YFI or yearn.finance. In addition, the initial value of a YFI was zero!
If you want to buy bitcoin or YFI I suggest to use Binance.com.
A few months ago YFI was worth zero, nothing, bait! Now, instead, it has exceeded 18,000 USD. As I said in the past, the printed money is worth nothing, but let's not be bad, the 100 lei banknote has a printing cost of 1 lei. Money has no value, we give it value.