The Dinosaurs with gas engine vs. electric cars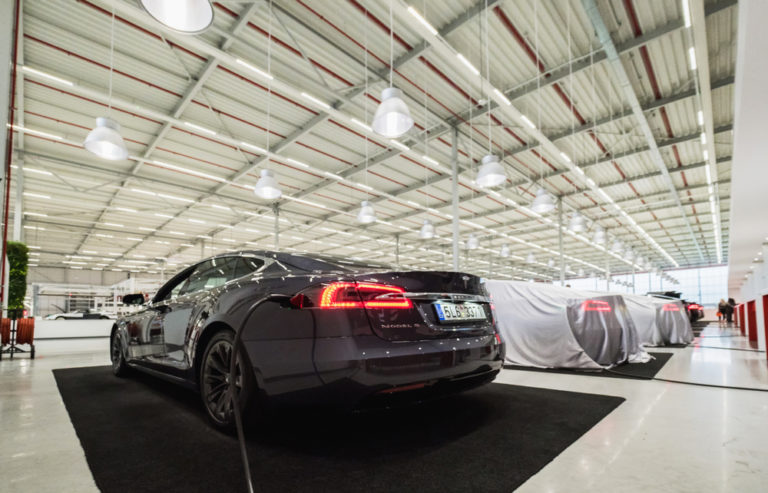 If you are among the lucky ones who have at least 30,000 euros in pocket for a new car and you are thinking of a petrol or diesel car, you are making a big mistake in 2020.
A few years ago, not many electric cars barely had a range of 100 km, today some exceed a range of 600 km, and at a cost of approx. 40,000 euros you can get an electric vehicle that can cover go 400 km with one charge.
So, autonomy is no longer a problem, charging stations in Romania have multiplied from year to year and more parking lots for electric cars from Kaufland and Penny are currently free.
The maintenance costs of an electric car should in principle be minimal, for example, you need to change: tires, wipers and maybe brake pads.
If we look at a "dinosaur" with a long-term gas engine, it requires engine maintenance, and I'm talking here about: turbo, induction coils, spark plugs, rollers, belts, chain, engine mount, gaskets etc. Brake pads, brake discs, exhaust and many other parts, which I will not list here, need to be changed regularly. Not to mention, the oil change is annual or at 20,000 km, however in Romania I recommend 10,000 km.
The fuel for every 10,000 km costs at least 2500 lei (or 500 euros). So, the maintenance list of a "dinosaur" is quite long and expensive in the long run. Thus, each "dinosaur" of 30,000 euros take from you pocket at least 1000 euros a year!
In 2020, driving a car with gas engine is a shame for your pocket in the medium and long term! I know you will bring me arguments, but the gas engine remains expensive to maintain vs. an electric one.
And I want to emphasize something, which has to do with electric cars as well as those with gas engines. Some of us use the cars to travel 1 or 2 km a day, instead of walking or cycling. Sometimes some of us take the comfort to an exaggerated level. Many times, I ride a bike 10 km a day. So, from time to time we could give up the car!