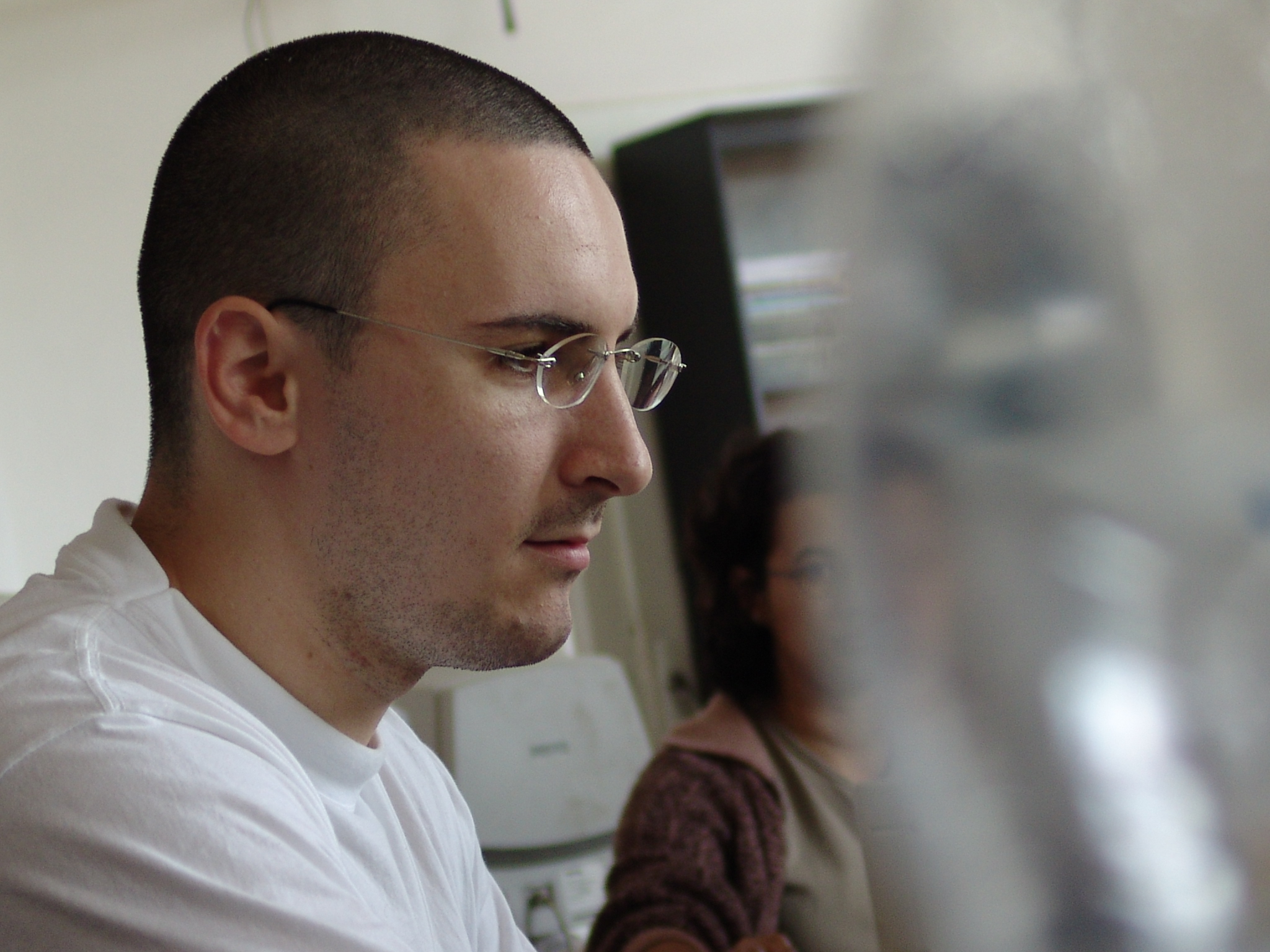 In a news, Apple announced that it will stop Crypto Mining with their smartphones.
I remember that at some point in the past there were twice as many Android phones vs. iOS on the world market. In another news, that I published, a Chinese company has outpaced Apple's sales, and here I am referring strictly to mobile phones zone.
"Making Money" with the phone is very important for those who own a smartphone (I do not bring more arguments, just see what happened to the Bitcoin), and the fact that Apple banned it, is one sign that the sales of the company had gone to a decline direction!
That's why, those who own an Android-powered smartphone can generate money with this app, and I think this is one of the things that contributes to the growing sales of companies such as Samsung and Huawei.
So I am arguing that Apple, it would better to allow Crypto Mining with the iPhone, which would bring them more sales, and the owners of these smartphones could return some of their money invested in a device – that is expensive!
So, please Apple, make Crypto Mining with the iPhone possible!